Small Business Federal Tax Workshop Thursday, November 11, 2021
6:00 PM - 7:30 PM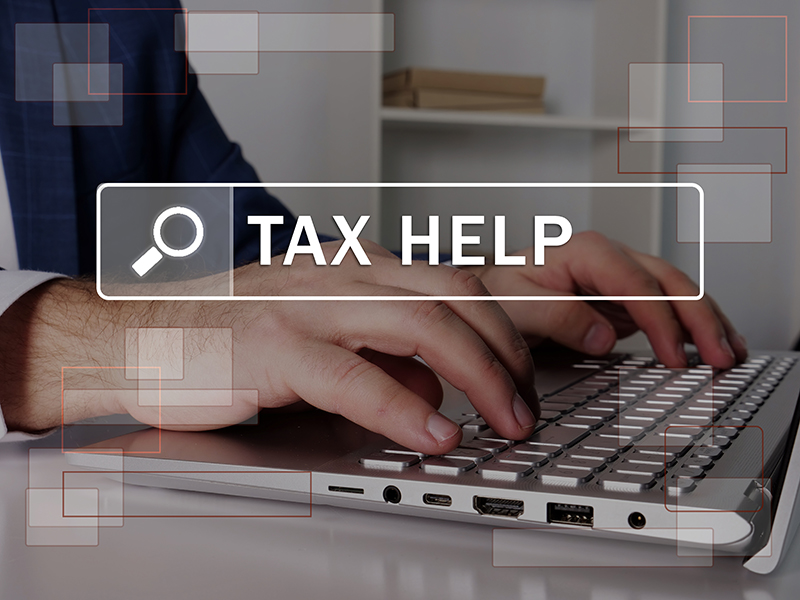 The Midland College Business & Economic Development Center, in partnership with Casa de Amigos and the Midland Hispanic Chamber of Commerce, presents this FREE workshop for small business owners, self-employed workers and contractors.  The presentation will address financial solutions and problems for small businesses. Workshop presenter is John Love with Love Wealth Management LLC.
Topics to be discussed include
Reducing taxable income via business deductions
Recordkeeping tips
Accessing community business resources
Avoiding problems with the IRS
Estimating taxes
Location

Cogdell Learning Center
201 W. Florida
Midland TX



Contact

Letticia Martinez
(432) 686-4912
lmartinez@midland.edu

MAP
Apply to MC Now
Thank you for choosing Midland College! If you are here to collect a few credits, take courses to transfer, or here to start a new career, we welcome you.